The perfect tool, whatever you're doing
Planning
Analyze expected forces
Visualize resultant vectors
Test various scenarios and angles
Teaching
Demonstrate anchor forces
Show changing forces as resultant moves
Analyze students' rigging and plans
Show the effect of friction on redirects
Working
Analyze system forces
Measure angles in the field
Get up to date values as angles change
Learning
Check your working and field math
Visualize resultant vectors
Test scenarios to reduce peak forces
Versatile enough to handle practically any vector force situation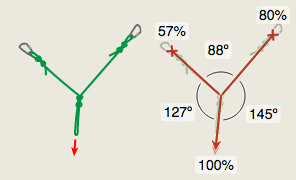 Anchors
Even if they are not pulled inline or properly equalized.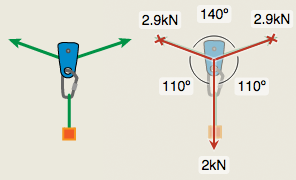 Highlines
Tracking Lines, Skate Blocks, Tyrolean Traverses, etc Tutorial coming soon…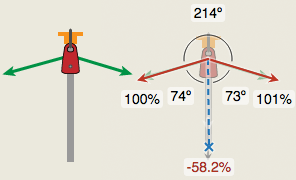 Gin Poles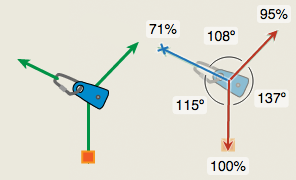 Redirects
RigRite shows the effects of pulley friction based on the redirect angle.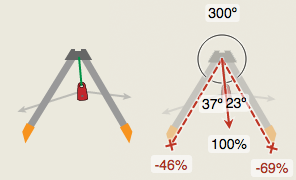 A Frames
You can even use RigRite for Tripods!
Tutorial coming soon…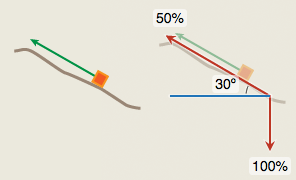 Slope Raise/Lowers
Using RigRite
Getting Started - the basics of using RigRite and the three RigRite diagrams.
Advanced Use - how-to articles, explainations and helpful tips.